What We Do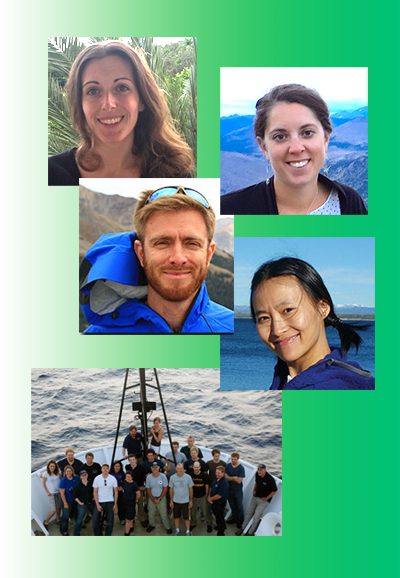 Opportunities
CPAESS provides professional development, training and research opportunities for early career to expert scientists. We appoint scientists from across the nation and around the world to focus on the nation's cutting-edge science problems.
Prestigious postdoctoral fellowship programs for early career scientists at U.S. universities and research labs.
Short- and long-term appointments at sponsoring U.S. federal labs and institutions to conduct independent research and facilitate research-to-operations.
Research internships and summer schools for graduate to postdoctoral-level scientists.   .
Collectively, these research and training opportunities provide mentoring and career advancement; lifelong collaboration through program alumni networks; and the advancement of science worldwide through university, federal, state, municipal level, and private sector partnerships.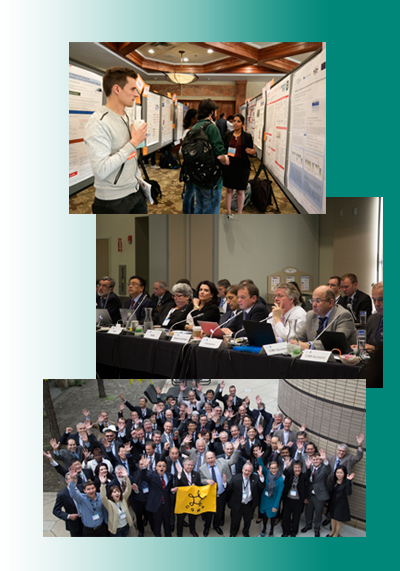 Event Management
CPAESS provides event management and program development for about 350 events each year. Our extensive and varied background encompasses a full range of organizational logistics and travel management expertise, both for one-time events, or for events held annually. We manage countless unseen details behind the scenes to make the event seamless and highly successful.
CPAESS professionals provide the framework to organize large and small events. We assign an experienced meeting planner who will create, if needed, a streamlined registration process for attendees. They will ensure that all critical information is captured during the registration process, which results in complete reporting.
The wide range of services we provide include comprehensive event planning and management; venue acquisition researching for the desired location and cost effectiveness; website services and event registration functions; surveys; financial management; logistics, virtual and broadcasting capabilities.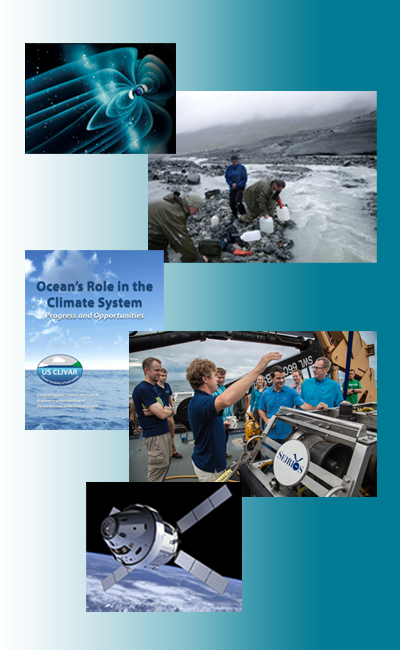 Science & Discovery Partnerships
We assemble experts and early career scientists, engineers, IT and program managers to address large-scale efforts that address compelling national science problems.
CPAESS hosted programs may involve complex science program facilitation, coordination, and management services via long-term collaboration arrangements with sponsors or partners; these are often multi-agency efforts.
These partnerships may be funded through grants and cooperative agreements between UCAR and sponsoring agencies or program offices with the goal of advancing science research and applications of benefit to the community and society.