19th JCSDA Technical Review Meeting and Science Workshop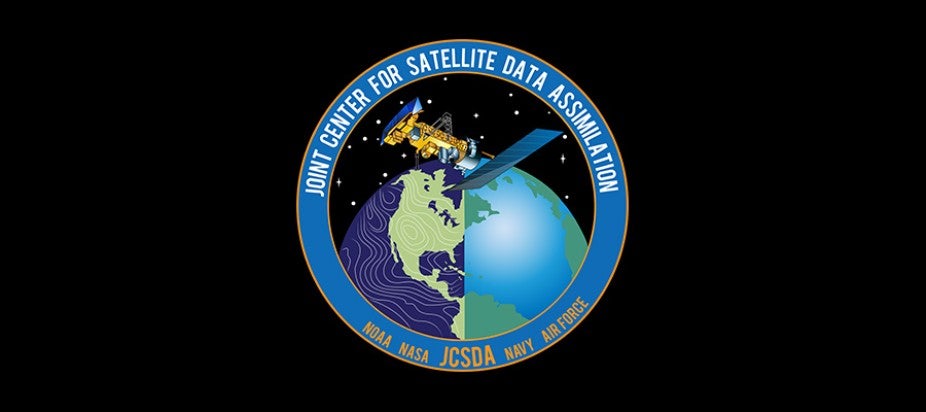 May. 16 to May. 18, 2023
9:44 am MDT
Boulder, CO
Main content
Registration is now closed. 
The deadline for registration was Monday, April 17, 2023. 
The JCSDA supports development of science to accelerate and optimize assimilation of satellite data in operational environmental prediction systems. The Partner agencies conduct some of this research internally, and the JCSDA supports external research via competitively awarded grants and contracts to the broader scientific community. It is essential that all of these efforts be complementary to and coordinated with one another.
The Annual JCSDA Technical Review Meeting and Science Workshop facilitates this coordination and the assessment of current  and planned scientific development. Lasting 3 days, the Meeting provides ample time for informal scientific discussions as well as for formal presentations.  Scientists and managers from all of the JCSDA partners participate, and the results and discussions of the Meeting are used to plan future efforts.
This event is free to attend but all workshop participants must be registered. 
For additional information or questions, please e-mail jcsda-info@ucar.edu