NOAA Ocean Climate Observation 8th Annual Pi Meeting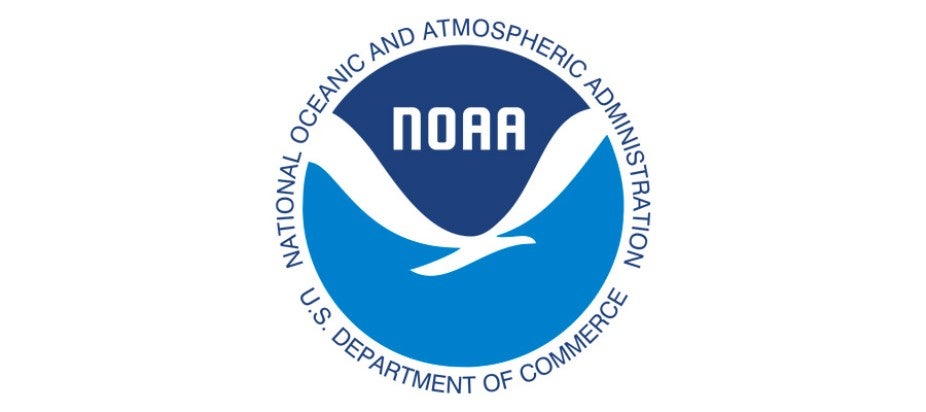 Jun. 25 to Jun. 27, 2012
6:00 pm MDT
Silver Spring, MD
Main content
Welcome
Welcome to the registration site for the NOAA Ocean Climate Observation 8th Annual PI Meeting. A primary goal of the NOAA Ocean Climate Observation Program is to build and sustain a global ocean observing system that will respond to the long-term observational requirements of operational forecast centers, international research programs, major scientific assessments, and climate services.
To assist with future goals and directions, we invite you to join us at our 8th Annual PI Meeting from June 25-27, 2012. Please register by June 4 if you plan to attend. The theme for this meeting is Sustaining Ocean Observations. A draft agenda is available and updates will be made periodically as details are confirmed.
This meeting will provide an opportunity to review the progress our community has made since the last Annual System Review, hear about strategic planning efforts within the Climate Observation Division, and discuss our continuing important role in OAR.
Invited oral presentations will be given during the meeting. We encourage you to prepare a poster to share during a poster reception on Monday evening. We also have reserved time on Monday morning for you to meet with your community members prior to our start time of 1:30 pm. We hope you will join us and participate throughout the meeting.