NOAA's 40th Climate Diagnostic and Prediction Workshop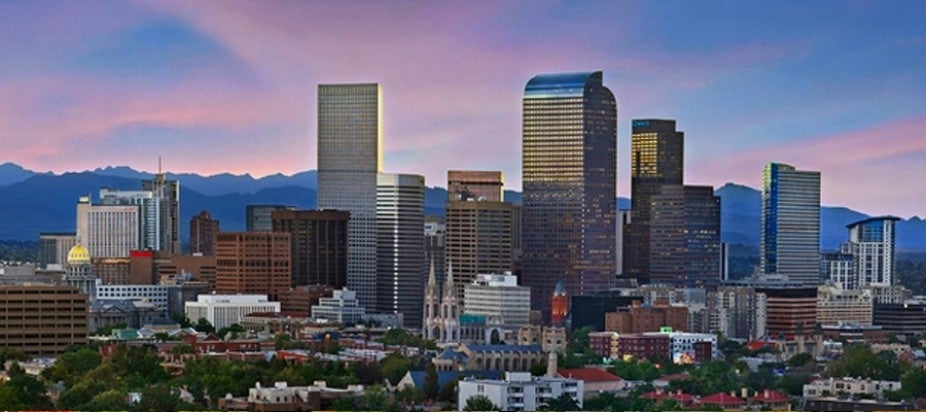 Oct. 26 to Oct. 29, 2015
6:00 pm MDT
Denver, CO
Main content
NOAA's 40th Climate Diagnostics and Prediction Workshop will be held in Denver, Colorado, 26-29 October 2015.
The workshop will address the status and prospects for advancing climate prediction, monitoring, and diagnostics, and will focus on five major themes:
The evolution of climate diagnostics and prediction over the last 40 years.
Extremes and risk management: knowledge and products to connect the diagnostics and prediction of extremes with preparedness and adaptation strategies.
The prediction, attribution, and analysis of drought and pluvial in the framework of climate variability and change.
Diagnostics and prediction of high impact extreme climate events.
Prediction and attribution of Arctic climate variability, and the linkages of Arctic variability to lower latitudes.
The workshop will be hosted by the Physical Sciences Division (PSD) of NOAA's Earth Systems Research Laboratory (ESRL) and co-sponsored by the Climate Prediction Center (CPC) of the National Centers for Environmental Prediction (NCEP), the Climate Services Division (CSD) of the National Weather Service (NWS, the Climate Program Office (CPO), and the National Integrate Drought Information System (NIDIS).