Intermountain West DEWS Drought Outlook & Stakeholder Meeting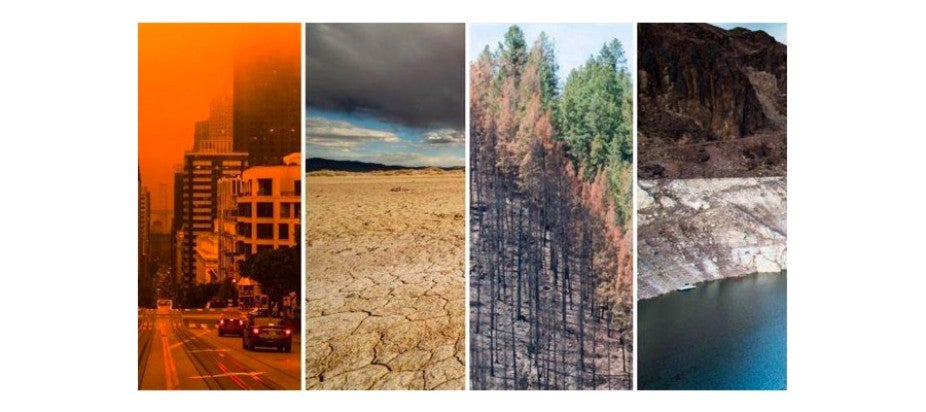 Sep. 20, 2016
6:00 pm MDT
Oracle, AZ
Main content
OBJECTIVES/PURPOSE
The National Integrated Drought Information System (NIDIS) and its partners are holding a Southwest Drought & Climate Outlook as part of the newly expanded Intermountain West Drought Early Warning System (IMW DEWS). The meeting will provide an update on current drought status and a preview of developing climatic events (i.e., El Niño and La Niña) for the region.
This one-day event will bring together federal, tribal, state, academic, and local partners and stakeholders for an in-depth discussion on drought in the Intermountain West, with attention to water, climate, land and emergency management. Discussions will include ways to meet the information needs of decision makers in the region
In 2016 NIDIS is expanding the original Upper Colorado River Basin DEWS (which consisted of the states of Colorado, Utah and Wyoming) to include Arizona and western New Mexico. As part of this expansion, NIDIS and its partners are working with stakeholders throughout the region to identify priorities and needs of this newly expanded drought early warning system.
REGISTRATION
Registration is closed.