Northeast Drought & Climate Outlook Forum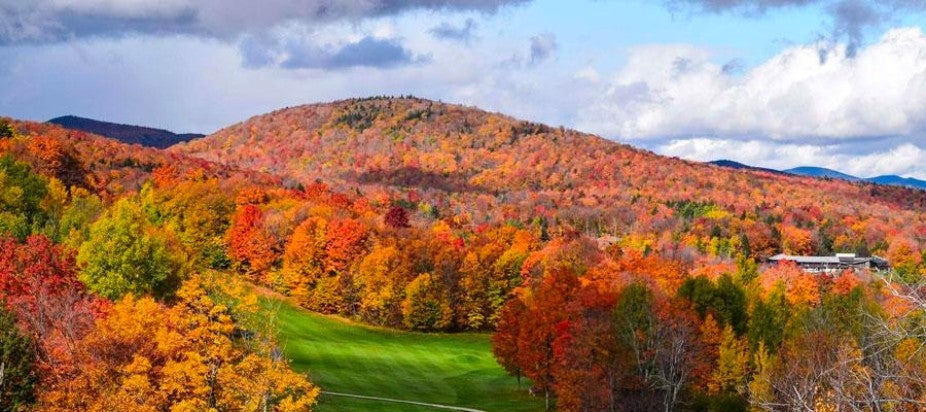 Oct. 11, 2016
6:00 pm MDT
Boston, MA
Main content
GENERAL INFORMATION
This all-day Drought and Climate Forum will convene stakeholders throughout the Northeast to provide information on current drought conditions across the Northeast region; drought outlooks; and response, planning, and preparedness resources at the federal, state, and local level.  Agenda topics will include:
Detailed drought outlook for the rest of 2016
Drought impacts to date
Response and preparedness strategies
Resources for early warning of drought
Drought programs and assistance
Open discussion on drought-related information needs for critically affected sectors and communities
Speakers will include experts from NOAA's Northeast Regional Climate Center, the USDA's Northeast AgHub, the U.S. Geological Survey, the National Weather Service, and FEMA (invited).  Also invited are state leaders from state climatologists' offices, fisheries agencies, industry associations, and others.
LIVE STREAMING (YouTube)
This Forum will be Live Streamed for those who cannot attend in person.  Please check below:
NORTHEAST DROUGHT & CLIMATE OUTLOOK FORUM
REGISTRATION
There is no registration fee to attend this Forum.  Please register whether you will attend this event in person or via Live Stream.
Registration is closed.
QUESTIONS
If you have questions about the Forum, please contact Elizabeth Ossowski at elizabeth.ossowski (at) noaa.gov.