14th NOAA Climate and Global Change Postdoctoral Fellowship Summer Institute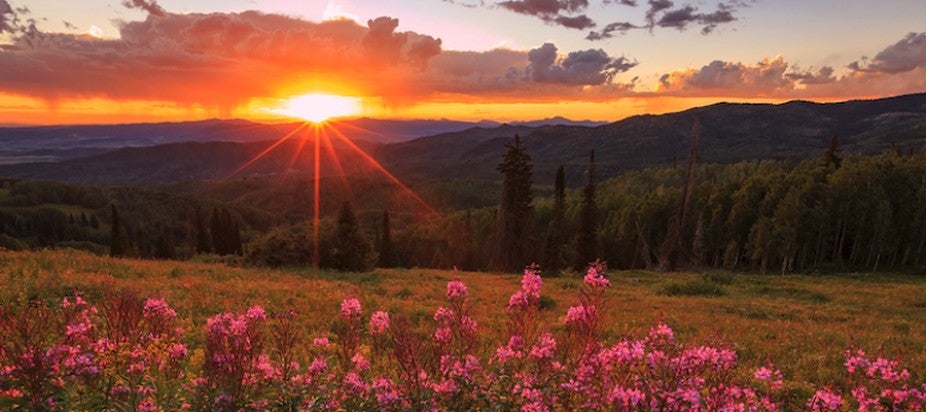 Jul. 14 to Jul. 18, 2019
6:00 pm MDT
Steamboat Springs, Colorado
Main content
The goal of the Institute is to bring together present and former fellows as well as host scientists, program sponsors and other invited guests to share cutting-edge research accomplishments and discuss the future of climate research as it pertains to global climate change. 
We are pleased to announce that Professor David Battisiti and Associate Professor Elisabeth Moyer, 10th Class C&GC alumni, will lead the 2019 Institute. Prof. Liz Moyer is an Associate Professor in the Department of the Geophysical Sciences at the University of Chicago and the director of the university's Center for Robust Decision-making on Climate and Energy Policy. Liz's research program includes in-situ measurements of high-altitude water vapor and broader research on climate change and its human impacts.
Prof. David Battisti is the Tamaki Professor of Atmospheric Sciences at the University of Washington, a Fellow at the Food Security Institute at Stanford University, and a Professor II at the Universitetet i Bergen, Norway. A major focus of David's work is on the dynamics of the coupled atmosphere-ocean system on time scales from seasons to millennia.