Forecast-Informed Reservoir Operation (FIRO) Workshop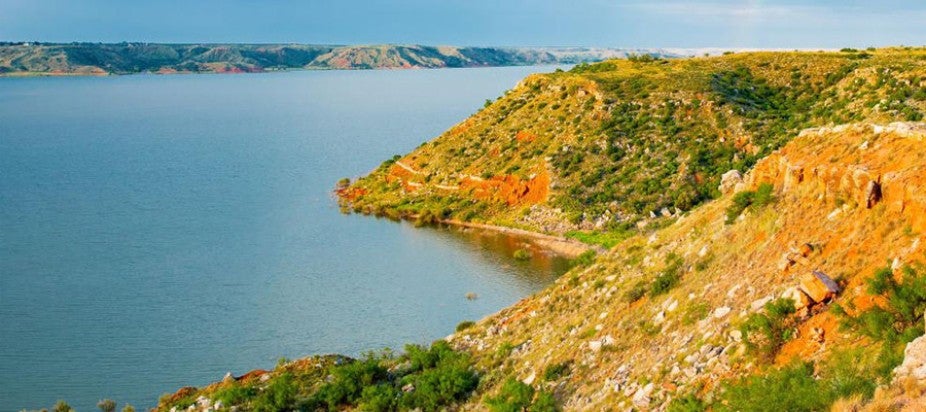 Sep. 12 to Sep. 13, 2019
6:00 pm MDT
Arlington, TX
Main content
Meeting Objectives
Learn from entities in other parts of the nation that have integrated, or are in the process of integrating, forecasts in operational decision-support tools (e.g., Forecast-Informed Reservoir Operations [FIRO]). 
Identify current and emerging NOAA operational products that can be readily used, for example, in the context of FIRO.   
Understand the concerns that water operators in Texas and Oklahoma have with using seasonal and sub-seasonal climate forecasts.