Midwest Drought Early Warning System (DEWS) Fall 2019 Meetings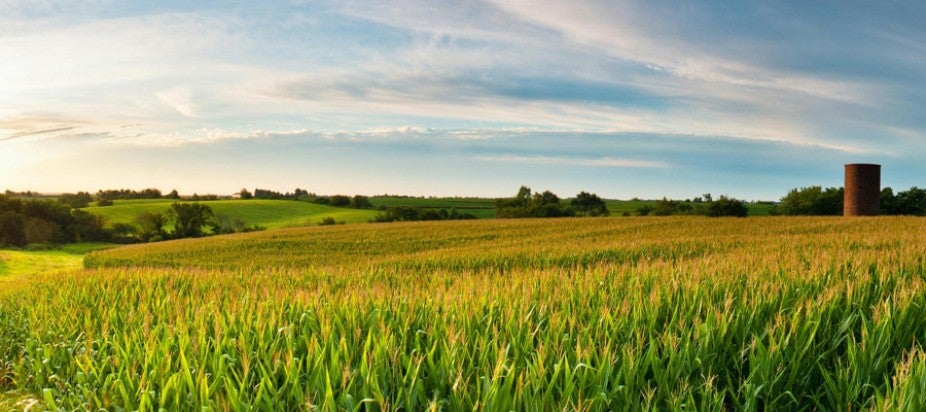 Nov. 19 to Nov. 21, 2019
5:00 pm MST
St. Paul, MN
Main content
Midwest DEWS Regional Partner Meeting
Date: November 19th (8:30 am - 4:30 pm) - November 20th (8:30 am - 12 pm)
The 2019 Midwest DEWS Regional Partners Meeting will bring together federal, state, tribal, local, academic, and other partners from across multiple sectors in the Midwest to share and explore information and ideas that advance drought early warning and preparedness in this 8-state region. Attendees of this meeting will share and discuss on-going drought activities, learn about new and innovative drought research and resources, explore emerging issues and opportunities, and brainstorm ideas on how to continue to advance the Midwest DEWS. 
We want to hear from you at the meeting!
If you are interested in providing a 5-minute lightning talk or bringing a poster that will be displayed at the meeting, please send Molly Woloszyn a brief paragraph describing what you would like to present by Friday, October 18. We are interested in learning about any projects, resources/tools, research, or other topics related to drought. Please also indicate in your email whether you are interested in the 5-minute lightning talk, a poster, or both. The planning team will inform interested presenters by October 30 at the latest!
Planning team: USDA, National Drought Mitigation Center, FEMA Region 5, USGS, Upper Mississippi River Basin Association, Minnesota DNR, Iowa DNR, Kentucky Division of Water, The Ohio State University, Mille Lacs Band
Midwest DEWS Meeting - Final - PUBLIC (Updated 26 Nov. 2019)
Midwest Drought and Human Health Workshop 
Date: November 20th (1- 4:30 pm) - November 21st (8 am - 4 pm)
The Midwest Drought and Human Health Workshop will be tailored around regional drought-related humanpublic health impacts, and the workshop will also help identify gaps and needs, collaborative opportunities, and ways to integrate the health sector into the Midwest DEWS. NIDIS is co-hosting the Drought and Human Health Workshop with the University of Nebraska Medical Center, the Minnesota Department of Public Health, and the Minnesota Department of Natural Resources.The audience for this workshop will be state and local public health departments, emergency managers, tribal communities, and healthcare providers.
Drought and Human Health Workshop Agenda - Final - PUBLIC (Updated 26 Nov. 2019)