Flash Drought Virtual Workshop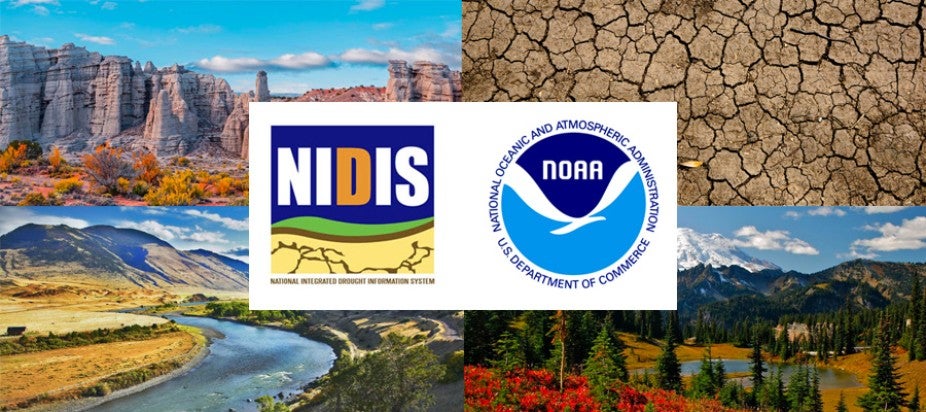 Dec. 1 to Dec. 3, 2020
5:00 pm MST
Virtual Workshop
Main content
Workshop Objectives and Description
In convening this virtual workshop, NIDIS hopes to coordinate and co-develop a research pathway to address the management and response challenges associated with flash drought. 
The Flash Drought Workshop has four main objectives:
Strive for agreement on the basic set of characteristics to which definitions of flash drought should adhere; explore "most useful" flash drought definitions by sector, region, and application.
Discuss, understand, and document how existing tools and research can be shaped to meet user needs both in the near-term and in the future.
Develop a list of outstanding research needs in monitoring, prediction, and planning/response to improve early warning.
Agree upon next steps for this emerging domain and how NIDIS and other partners can support research and coordination.
In planning this workshop, NIDIS would like to acknowledge the contributions of Andy Hoell (NOAA), Jason Otkin (Univ of Wisconsin), Mark Svoboda (NDMC), Mike Hobbins (NOAA), and Roger Pulwarty (NOAA).