2021 RISA Network Virtual Meeting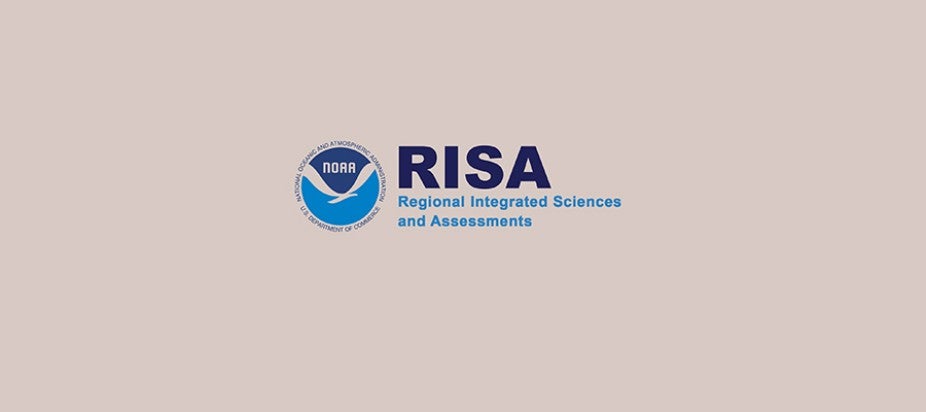 Dec. 1 to Dec. 2, 2021
5:00 pm MST
Virtual Meeting
Main content
The National Oceanic and Atmospheric Administration's (NOAA) Climate Program Office (CPO) and the University Corporation of Atmospheric Research (UCAR) are convening the 2021 Regional Integrated Sciences and Assessments (RISA) Network Meeting virtually on Zoom on December 1-2, 2021. The meeting will serve as an opportunity to interact with federal leadership, build connections across the RISA network, explore the RISA Program Theory and how it can be applied, and advance understanding of ongoing justice, equity, diversity, and inclusion (JEDI) initiatives that RISA is engaged in.
**This event is by invitation-only.  Please register for the event by November 23rd.  There is no registration fee**
For information on content, please contact Genie Bey, RISA Program Specialist, OAR Climate Program Office at genie.bey@noaa.gov.
For registration and logistical questions, please contact Catherine Pavilanis, CPAESS Meeting Planner, at capavilanis@ucar.edu.