PUNCH Outreach Annual Team Retreat
Shining a Light on Diverse Views of the Sun with our Ancient & Modern Sun Watching Theme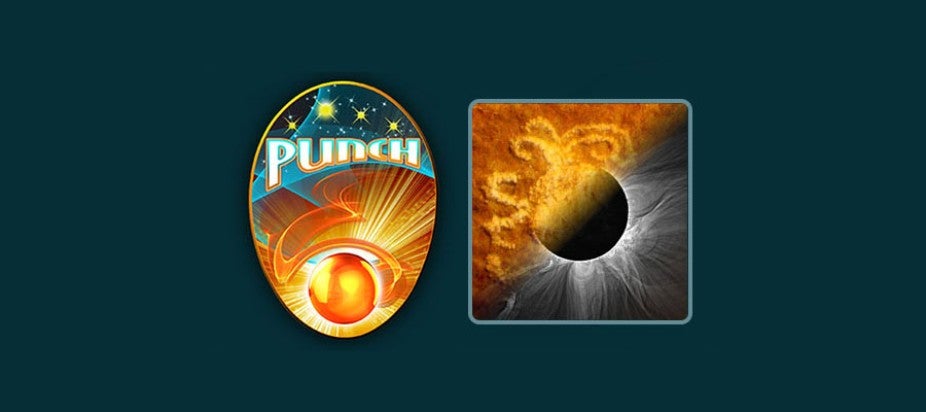 Nov. 8 to Nov. 10, 2021
5:00 pm MST
Virtual Meeting
Main content
Shining a Light on Diverse Views of the Sun with our Ancient & Modern Sun Watching Theme
Monday, November 8: 11:00am - 4:00pm Mountain Time
Tuesday, November 9: 9:00am - 2:00pm, 4:00pm - 5:00pm, and 7:00pm - 8:00 pm Mountain Time
Wednesday, November 10: 9:00am - 2:00pm, Mountain Time
The first Annual Team Retreat for NASA PUNCH Outreach will be held virtually on Zoom November 8-10, 2021, and will offer an exciting, interactive gathering place for PUNCH Outreach collaborators, consultants and advisors.
The agenda will feature interaction with PUNCH mission scientists and cross-cultural partners. It will also include opportunities to learn more about the big picture of our Ancient and Modern Sun Watching theme as well as to contribute your knowledge and expertise to the development of PUNCH Outreach products and events. The program will offer cross-institutional team-building activities, professional development opportunities, and PUNCH outreach planning sessions. The agenda, resources and updates will be posted over the next few weeks.
We look forward to learning and growing together to make a positive difference in our world. 
To learn more about PUNCH Outreach goals and activities, click on the Resources link in the menu.
***This event is free of charge and by invitation only.  Please register by November 1, 2021 and complete the Workbook in the Meeting Menu Bar so that we may plan for your attendance. 
FOR SECURITY VERIFICATION PURPOSES, PLEASE FORMALLY REGISTER FOR THE WORKSHOP USING THE LINK IN THE MEETING MENU