2022 NOAA C&GC Summer Institute
By Invitation Only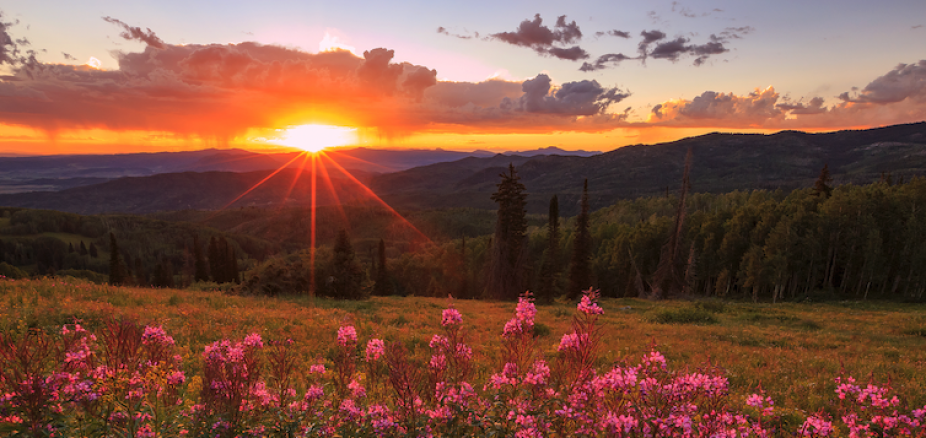 Jul. 17 to Jul. 21, 2022
11:14 pm MDT
Steamboat Springs, CO By Invitation Only
Main content
The goal of the Institute is to bring together present and former fellows as well as host scientists, program sponsors and other invited guests to share cutting-edge research accomplishments and discuss the future of climate research as it pertains to global climate change. 
Institute Co-Lead | Gretchen Keppel-Aleks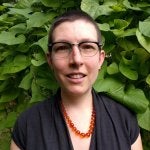 Gretchen Keppel-Aleks is an associate professor in the Climate and Space Sciences and Engineering Department at the University of Michigan. Her research focuses on the global carbon cycle, with an emphasis on using atmospheric and remote sensing observations to build predictive models of carbonclimate feedbacks. Prof. Keppel-Aleks was a C&GC postdoctoral fellow (Alumni Class 21) and more recently earned AGU's Global Environmental Change Early Career Award. 
Institute Co-Lead | Adam Sobel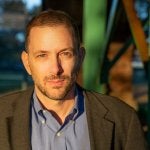 Adam Sobel is a professor at Columbia University's Lamont-Doherty Earth Observatory and Engineering School. He studies the dynamics of climate and weather, particularly in the tropics. In recent years he has become particularly focused on understanding the risks to society from extreme weather events and climate change. In recent years Sobel has received awards from the American Meteorological Society, the AXA Research Fund, and the American Geophysical Union. He is author or co-author of over 175 peer- reviewed scientific articles; a book, Storm Surge, about Hurricane Sandy; and numerous op-eds and articles in the mainstream media. He currently hosts a podcast, Deep Convection, featuring wide-ranging conversations with other climate scientists.