2022 Surface Water and Ocean Topography (SWOT) Science Team Meeting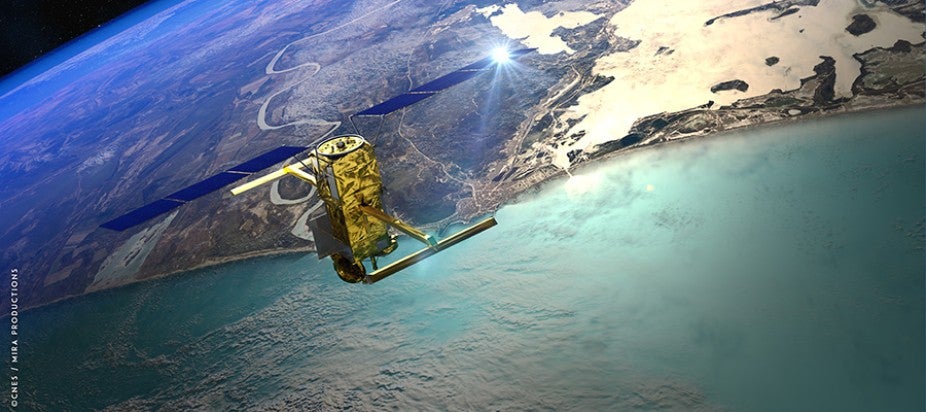 Jun. 27 to Jun. 30, 2022
10:50 pm MDT
Chapel Hill, NC, USA, Toulouse, France and Virtual
Main content
The SWOT mission brings together two communities focused on a better understanding of the world's oceans and its terrestrial surface waters. U.S. and French oceanographers and hydrologists and international partners have joined forces to develop this satellite mission to make the first global survey of Earth's surface water, observe the fine details of the ocean's surface topography, and measure how water bodies change over time.
Contact Information
For meeting content questions, please contact Tamlin Pavelsky (pavelsky@unc.edu).
For meeting logistics please, contact Leanne Rehme (lrehme@ucar.edu).