Midwest & Missouri River Basin Drought Early Warning Systems (DEWS) Partners Meeting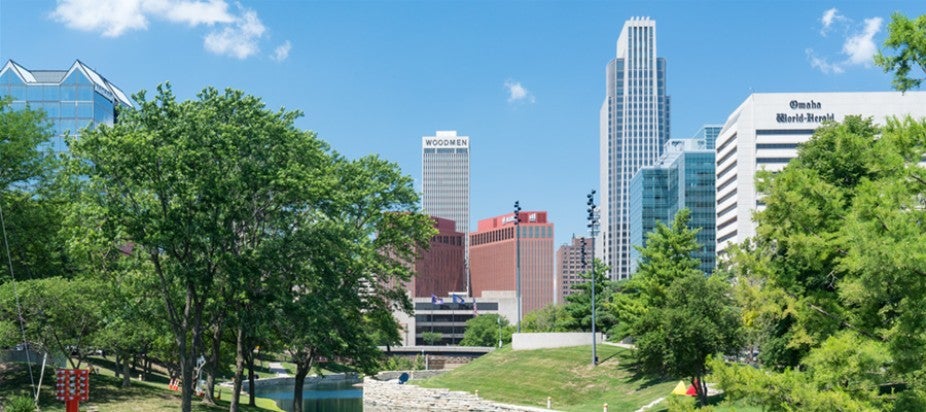 Oct. 13 to Oct. 14, 2022
2:37 pm MDT
Omaha, NE
Main content
Cost: There is no fee to attend. 
Registration is now closed
Description
October 13 - full day
October 14 - half day
For the first time, this meeting will bring together partners from both the Midwest and Missouri River Basin Drought Early Warning Systems (DEWS). This regional gathering will provide the opportunity for both DEWS networks to share and discuss on-going drought-related activities, learn about new and innovative drought research and resources, explore emerging issues and opportunities, and identify collaborative paths forward that advance drought early warning and preparedness in the region.
Who should attend
This meeting is open to all, and is particularly relevant to those entities that engage in the following activities:
Monitoring drought conditions
Engaging in drought mitigation and water planning
Utilizing drought information in decision making
Providing information on drought conditions and impacts
Conducting research related to drought monitoring, prediction and risk
Sharing drought information through communication and outreach
Location
Embassy Suites by Hilton Omaha Downtown/Old Market
Omaha, NE
Contacts and Travel Support
Limited travel funds are available upon request. Please email Molly Woloszyn by September 16th if you are interested in travel support.
For meeting questions, please contact Molly Woloszyn, Regional Drought Information Coordinator with NIDIS 
Planning team
NOAA National Integrated Drought Information System (NIDIS); NOAA National Centers for Environmental Information; USDA Midwest and Northern Plains Climate Hub; NOAA National Weather Service; Midwestern Regional Climate Center; High Plains Regional Climate Center; USGS; Nebraska State Climate Office; Montana State Climate Office; Iowa Climatology Bureau; National Drought Mitigation Center