Southeast Drought Early Warning System (DEWS) Partners Dialogue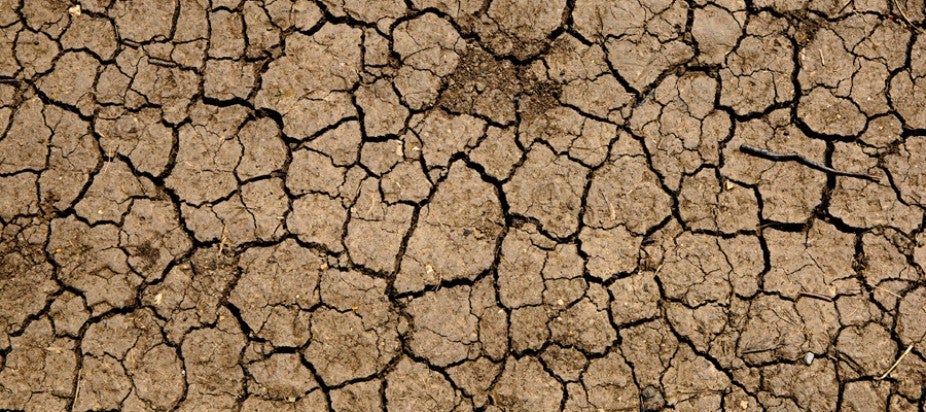 Aug. 9 to Aug. 10, 2022
6:00 pm MDT
Atlanta, GA
Main content
Registration is closed.
Online pre-registration is now at capacity. If you would like to attend this meeting, space may still be available. Please reach out to Meredith Muth (meredith.f.muth@noaa.gov).
Unfortunately, there are no hybrid options for this meeting due to technology constraints.
Objectives for this Dialogue
This regional gathering will bring together partners for the first time under the newly established Southeast Drought Early Warning System (SE DEWS) network to share and discuss ongoing drought-related activities, learn about new and innovative drought research and resources, explore emerging issues and opportunities, and identify collaborative paths forward that advance drought early warning and preparedness in this region. Specific topics that will be addressed include:
Sharing state and watershed approaches for drought planning and response
Promoting effective practices for communicating current and future drought conditions 
Improving our ability to monitor, predict, and respond to rapid-onset ('flash') droughts
Utilizing information on drought impacts to inform drought monitoring and decision making
Participants will leave with tangible lessons on how to enhance existing activities, design and implement new efforts, and address barriers related to drought planning and preparedness. In addition, partners will jointly identify collaborative research and opportunities that the partners and the broader DEWS network can utilize to address drought across the region.
**This event will now be held in-person August 9-10, 2022.  Please click on the agenda link in the Meeting Menu for the most current meeting times.** 
Who Should Attend
This Dialogue is particularly relevant to those entities that engage in the following activities:
Monitor drought conditions

Engage in drought and water planning 

Utilize drought information in decision making 

Provide information on drought conditions and impacts

Conduct research related to drought monitoring, prediction, and risk

Share drought information through communication and outreach 
 
Planning Team
NOAA's National Integrated Drought Information System (NIDIS); National Weather Service; USDA Southeast Climate Hub; USDA Natural Resources Conservation Service; National Drought Mitigation Center; Florida Climate Center and Florida State Climatologist; Metro Atlanta Commission; Alabama Office of the State Climatologist; Georgia Environmental Protection Division; Georgia Office of the State Climatologist, University of Georgia; South Carolina State Climatology Office; State Climate Office of North Carolina; North Carolina Drought Management Advisory Council; The Carolinas Integrated Sciences & Assessments (CISA, A RISA Team); Southeast Climate Adaptation Science Center; Southeast Regional Climate Center
Questions?
Contact Meredith Muth, Regional Drought Information Coordinator, National Integrated Drought Information System (NIDIS), NOAA.
**Limited resources are available from NIDIS for travel support.  Please contact Meredith Muth for more information**