2022 Second North American Workshop on Hail & Hailstorms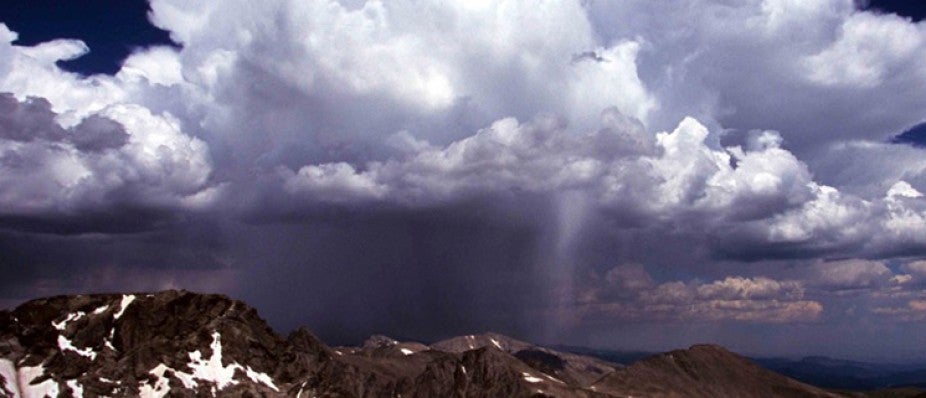 Sep. 20 to Sep. 22, 2022
7:22 pm MDT
NCAR Center Green Campus Boulder, CO
Main content
Across North America, hailstorms are responsible for over $10 billion dollars in annual property damage. The increase in the impact of hailstorms has outpaced advances in detection, forecasting, and mitigation. With this in mind, through funding from the National Science Foundation, the National Center for Atmospheric Research (NCAR) and Verisk Atmospheric and Environmental Research are organizing the second North American Workshop on Hail and Hailstorms. The workshop will bring together the community and public and private stakeholders to discuss the current state of the science regarding all facets of this hazard and provide a look to the future. The workshop will be held at NCAR Center Green 1 (CG1) campus, 3080 Center Green Drive, Boulder, Colorado.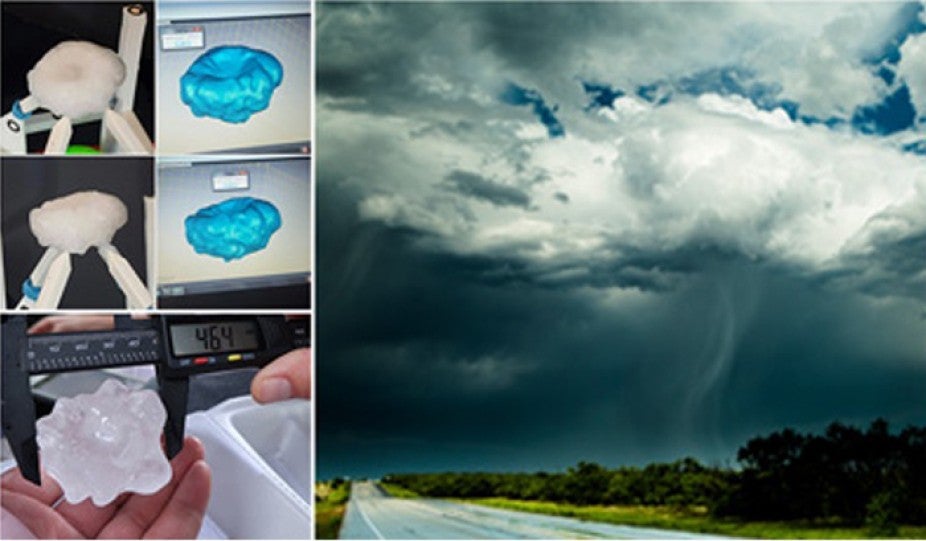 Scope
The workshop will focus on the following topics:
Convection and hail in a changing climate
Microphysics and dynamics of hailstorms
Hail climatology and risk
Hail damage, losses, and mitigation
Hail measurements and instrumentation
Hail detection and forecasting
Hail modeling and intercomparisons
Recent field studies, including those sponsored by NCAR
The workshop will contain a blend of invited speakers, expert panel discussions, traditional symposia and poster sessions related to the topics listed above over the course of three full days.
The meeting will be hybrid, held both in person and virtual
Abstract Submission
The due date for the submission of an abstract is July 1, 2022. Submit your abstract here: hailworkshop2022@gmail.com
Registration
The workshop registration fee is $200, due before August 1, 2022. Late registration is $250, due by September 15. Registration can be made at 2022 North American Workshop Registration.
Workshop registration fees of eligible students will be waived.

Funds are available to support some travel for students who are working directly in the area of observations or modeling of hail, hailstorms, or related topics.
Please see registration page or contact hailworkshop2022@gmail.com for more information.

National Weather Association Seal Holders can receive Continuing Education Credit, one CEU credit per full day of attendance.
AMS continuing education credit for Certified Consulting Meteorologists (CCM), Certified Broadcast Meteorologists (CBM), and Seal Holders. One professional development point per day of attendance. 
Sponsorship & Exhibitor Opportunities
Sponsorship and exhibitor opportunities are available. For interested sponsors, and more information please contact the organizing committee at hailworkshop2022@gmail.com.