ADMT-23 Argo Data Management Meeting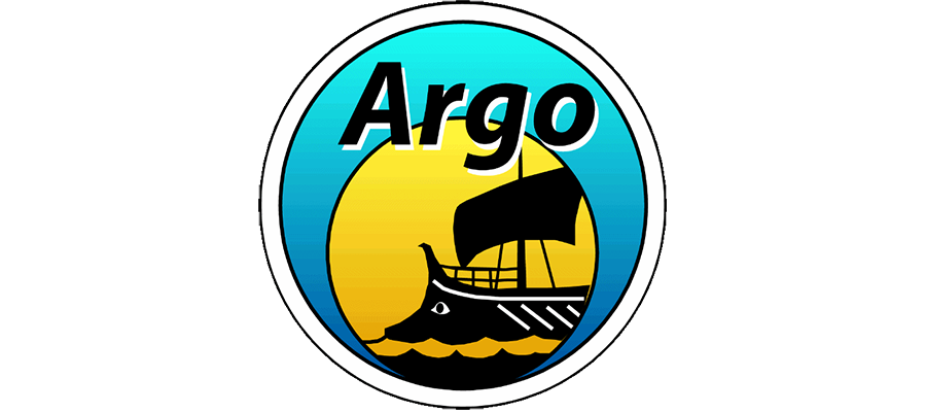 Dec. 5 to Dec. 9, 2022
8:00 am – 3:59 pm MST
Miami, FL
Main content
Registration is closed
This meeting will take place at the Courtyard Miami Coconut Grove, 2649 S Bayshore Dr, Miami, FL 33133.  There will be both an in-person and a virtual component via zoom to this meeting.  
Objective
The Argo Data Management Team Meeting is a time for the data managers who contribute to international Argo to come together and discuss technical matters pertaining to the Argo data stream.
The first two days will cover BGC Argo Data Management topics and the last three days will be the plenary sessions for the ADMT.
The sessions will run daily from 8h30 or 9h00 to around 17h00. 
Friday's sessions will end at 16h30.  
In addition, there will be an ADMT executive committee meeting on Tuesday, 6th December from 17h00 to 19h00.
There will be a tour of AOML followed by an evening reception on Thursday 8 December 2022.  The meeting will end at 16h00 that day with the tour following immediately afterward.  The reception at Salt Waterfront will start at 18h00.
Please contact Megan Scanderbeg at mscanderbeg@ucsd.edu if you need an official invitation letter to obtain a visa or if you have any questions.
Meeting Contacts
Programmatic Questions - Megan Scanderbeg mscanderbeg@ucsd.edu
Logistics and lodging questions - Jessica Martinez jessicam@ucar.edu