Annular Solar Eclipse Viewing
Sponsored by NOAA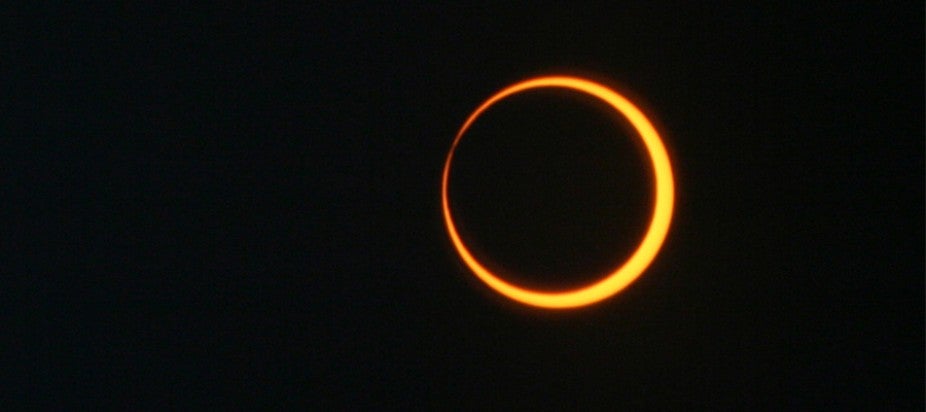 Oct. 14, 2023
2:29 – 11:29 pm MDT
Albuquerque, NM and Boulder, CO
Main content
On Saturday, October 14, 2023 the Sun, Moon, and Earth will align perfectly together to produce an annular solar eclipse. This eclipse will create a path of darkness stretching from the Oregon coast to south Texas. In the United States, the annular solar eclipse will begin in Oregon at 9:13 a.m. PST and end in Texas at 12:03 p.m. CDT.
Learn more about the Annular Eclipse
 
Albuquerque, NM
The Sun, Moon, and You solar eclipse viewing event at the Anderson Abruzzo International Balloon Museum, in conjunction with the Albuquerque International Balloon Fiesta, is a once-in-a-lifetime opportunity, as an annular eclipse will not cross paths with Albuquerque while the Balloon Fiesta is happening in our lifetime.