CAC-WP Meeting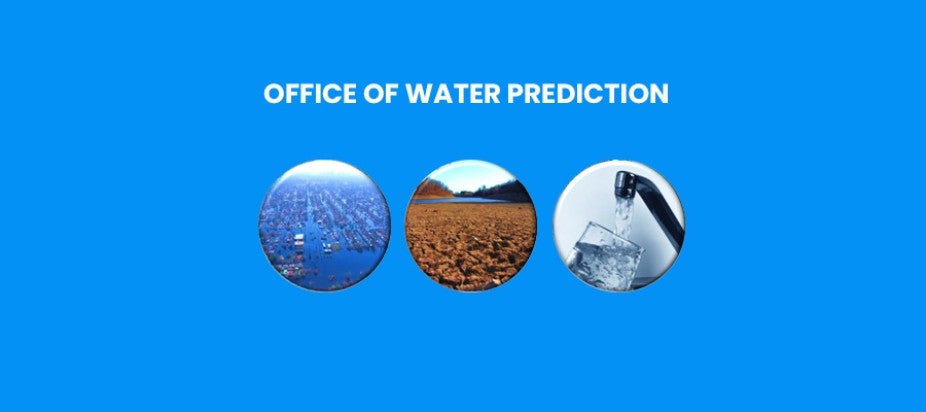 Jan. 30 to Feb. 1, 2018
10:15 am MST
Tuscaloosa, AL
Main content
Overview
The Community Advisory Committee for Water Prediction (CAC-WP) formed in 2017 to provide the National Oceanic and Atmospheric Administration's (NOAA) National Weather Service (NWS) and its Office of Water Prediction (OWP) with independent review of OWP's water modeling capabilities, with emphasis on the National Water Model (NWM), other modeling innovations and developments, and related data and information services.
The CAC-WP was established and is managed by the University Corporation for Atmospheric Research (UCAR). 
The Committee is designed to bring independent expertise, perspectives, and recommendations from across the community to improve OWP modeling capacity and related services. 
The Committee maintains two co-chairs and generally 15 members, composed primarily of hydrologists, civil engineers, and other water resources science and data experts. 
The Committee serves in an advisory capacity to OWP and NOAA and is not a formal federal review board. 
The mission of the OWP is supported by the vision of a water-ready nation, capable of addressing the host of challenges with water extremes, water scarcity, and water quality, via improved water prediction and decision support services. OWP goals are to collaboratively research, develop, and deliver: 
timely and consistent state-of-the-science national hydrologic analyses
forecast information
data
decision-support services
guidance to support and inform essential emergency services and water resources decisions
All review and recommendations found on this site are those of the Committee and not of UCAR.