California Drought Outlook Forum:
What's Ahead and What We Can Do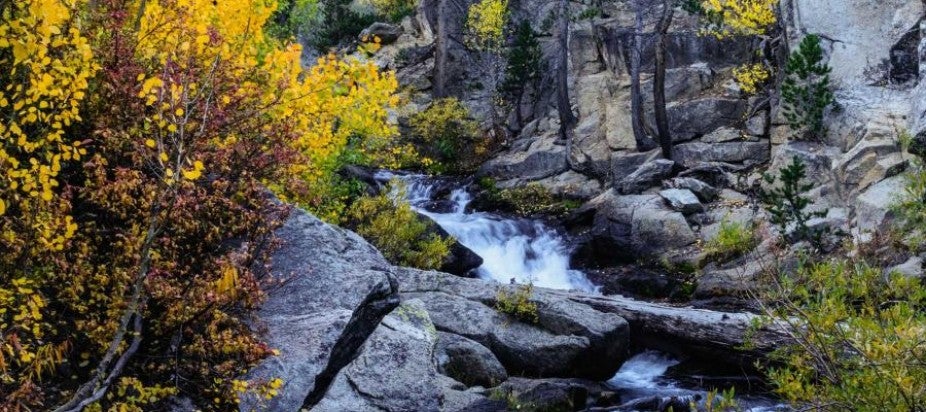 Feb. 19, 2014
5:00 pm MST
Sacramento, CA
Main content

Presentations can be found here.
UPDATED AGENDA: NEW START TIME.
THE FORUM WILL BEGIN AT 9:30 A.M.
Kicking off the Forum will be Assistant Secretary of Commerce for Conservation and Management and NOAA Deputy Administrator, Dr. Mark Schaefer.
Co-sponsored by the National
Integrated Drought
Information System (NIDIS)
and California partners
Purpose
This one-day event will address and provide information on critical drought topics:  current conditions; the outlook for continuing drought; impacts and responses among different sectors; assistance programs; and resources for early warning information and preparedness. The Forum will bring together government officials, agencies, industries, non-governmental organizations, decision-makers, scientists, tribes, and other stakeholders to discuss drought information needs and ways to improve preparedness.
The event is free of charge. 
Outcomes
Learn about the extent of drought conditions and the prospects for ongoing drought.
Provide new information and resources for drought early warning and response.
Develop key recommendations for improving drought readiness and resilience.
Registration
Registration is closed.