FISAPS Workshop on Research Using High Vertical-Resolution Radiosonde Data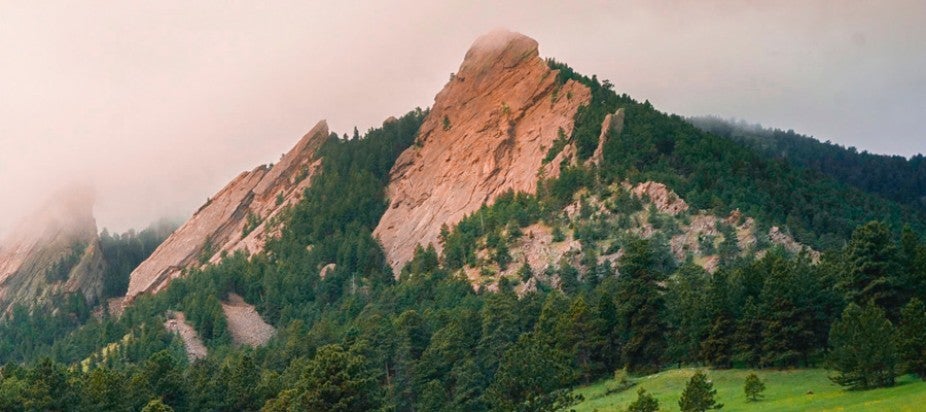 Aug. 30 to Sep. 1, 2023
9:00 am – 5:00 pm MDT
Boulder, CO
Main content
Register by August 29, 2023
Workshop Goals
FISAPS, a SPARC activity, is organizing a 3-day workshop to be held August 30, 31, and September 1, 2023 at the NCAR Foothills Laboratory. The focus of this workshop will be on new research results using available global high-vertical resolution radiosonde data. More limited regional data have been used for studies of gravity waves, turbulence, tropopause structure, and planetary boundary layer depths. There will also be discussions on using these data together with GPS occultation and aircraft data.
This will be a hybrid workshop in that remote presentations are welcome, but in-person attendance is encouraged to get full benefit of the workshop.
We are no longer accepting abstracts.
Workshop Contacts
For meeting content and agenda questions - Contact Marvin Geller
For venue and registration questions - Contact Jessica Martinez