Greenhouse Gas Source Attribution Workshop
By invitation only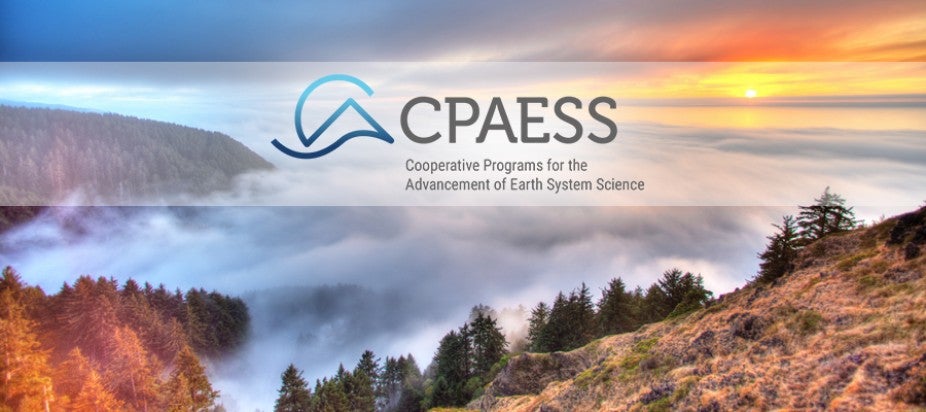 Nov. 16 to Nov. 17, 2022
6:52 am MST
Boulder, CO
Main content
By Invitation Only
The Greenhouse Gas (GHG) Source Attribution Workshop was a hybrid event that took place at the UCAR facilities in Boulder on November 16-17, 2022.
The NSF-funded GHG workshop brought together approximately 20 invited researchers, including modelers and observationalists, to identify research priorities and approaches for the reduction of uncertainty in source attribution of observed greenhouse gas (GHG) concentrations, with a focus on modeling and improved understanding and representation of PBL processes in enhancing emission flux estimation.
---
Workshop Outcome
The purpose of this workshop was to better understand the scientific and technical strategies needed to better identify uncertainties in attributing the sources of greenhouse gas (GHG) emissions, with a focus on modeling and improved understanding and representation of planetary boundary layer (PBL) processes in advancing emission flux estimation. The workshop findings will inform ongoing activities of the Greenhouse Gas Monitoring & Measurement Interagency Working Group (GHG IWG), which is co-led by the White House Office of Management and Budget (OMB), Climate Policy Office (CPO), and Office of Science and Technology Policy (OSTP).
The motivation behind the workshop relates to our national responsibilities in the reduction of GHG emissions. The United States is among the parties to the Paris Agreement of the United Nations Framework Convention on Climate Change (UNFCCC). As part of the Paris Agreement, the White House has pledged to work toward a national reduction of 50 to 52 percent by 2030 from 2005 levels of economy-wide net greenhouse gas pollution, and to achieve economy-wide net-zero emissions by 2050. These pledges have been formally submitted to the UNFCCC as the nationally determined contribution (NDC) of the United States toward the overall Paris Agreement goals.
Please view the Greenhouse Gas Source Attribution Workshop's high-level presentation, and view the Greenhouse Gas Source Attribution Workshop report.