Northeast Drought Early Warning System (DEWS) Partners Meeting 2022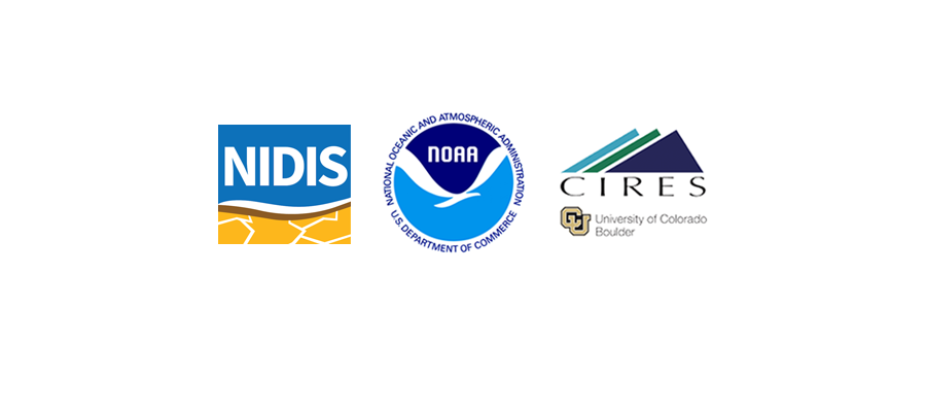 Nov. 1 to Nov. 2, 2022
1:40 pm MDT
Glens Falls, NY
Main content
Meeting Goals
This in-person regional gathering will bring together Northeast Drought Early Warning System (DEWS) partners for the first time in several years to share and discuss ongoing drought-related activities, learn about new and innovative drought research and resources, and explore emerging issues and opportunities. The main goal will be to identify collaborative paths forward that advance drought early warning and preparedness in this region.
Specific topics that will be addressed
Updates on accomplishments since 2017 and the Northeast DEWS founding (featuring the new Strategic Action Plan for 2022–2026) 
Sharing state approaches for drought planning and response
Promoting effective practices for communicating current and future drought conditions utilizing information on drought impacts to inform drought monitoring, decision making and communication
Participants will leave with tangible materials, collaboratively developed, to enhance existing activities, design and implement new efforts, and address barriers related to drought planning and preparedness. In addition, partners will jointly identify research and opportunities that the partners and the broader DEWS network can utilize to address drought across the region.
Meeting Contacts
For programmatic questions:
Sylvia Reeves, sylvia.reeves@noaa.gov
For logistics and lodging questions:
Shelley Rabern, srabern@ucar.edu