NIDIS Executive Council Spring 2023 Meeting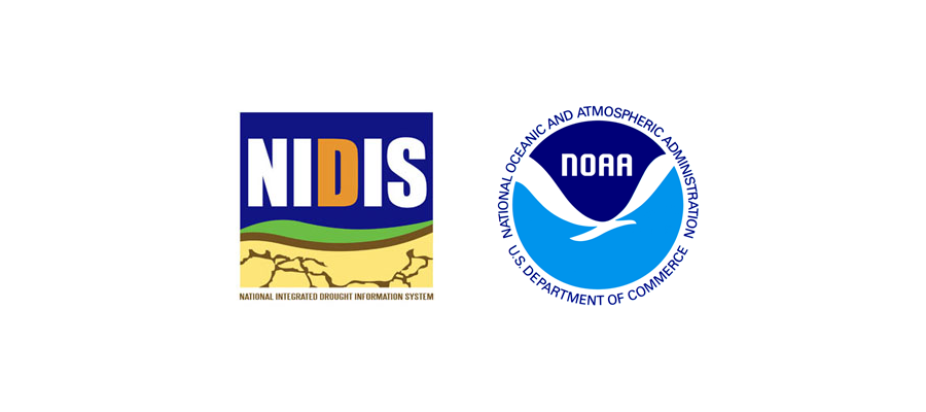 Apr. 27, 2023
11:20 am MDT
Washington, DC
Main content
Meeting Objectives
NIDIS will host a bi-annual meeting of its Executive Council on Thursday, April 27, in Washington, D.C. The Executive Council provides the NIDIS Program Office with an opportunity to engage in individual consultation with senior resource officials from NIDIS's leading federal partners (such as USDA, DOI, and others) as well as leaders from state and local government, academia, nongovernmental organizations, and the private sector.
The purpose of this meeting is to consult and share information with the Executive Council members on: the NIDIS 2022-2026 Strategic Plan, updates to NIDIS's 8 regional drought early warning systems; and the development of new
partnerships and initiatives that strengthen the integration of NIDIS activities.  
Limited travel support (airfare and lodging only) is available upon request please contact Elizabeth Ossowski, elizabeth.ossowski@noaa.gov by Wednesday, April 12, 2023, 5 pm (Eastern Time).
Meeting Contacts
Elizabeth Ossowski, elizabeth.ossowski@noaa.gov