Southern Plains DEWS Partners Meeting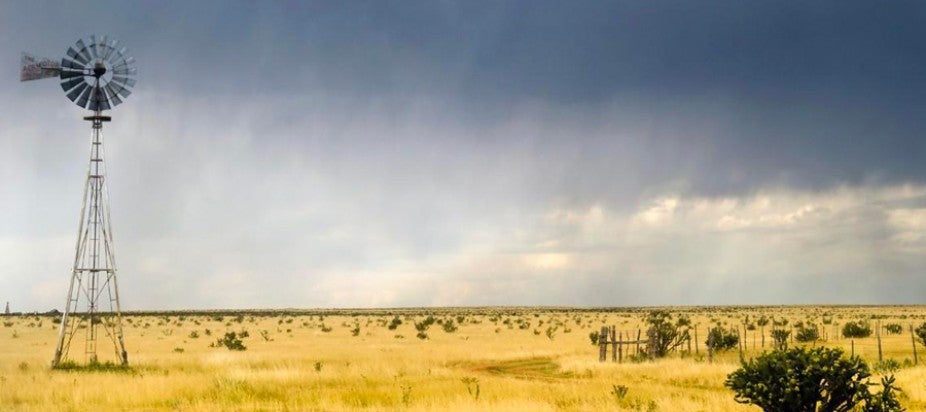 Aug. 2 to Aug. 3, 2022
8:11 am MDT
Norman, OK
Main content
View the event website
Description
This regional gathering will bring together partners within the Southern Plains Drought Early Warning System (DEWS) network. The objectives of this 2-day meeting are to:
Build/rebuild partnerships that may have lagged during the pandemic
Reiterate the presence of climate service providers and other partners in the region and make plans for working together
Showcase tools, resources, assessments, and capacity building that each network has to offer
Refresh the dialog about drought and other climate extremes.
Who Should Attend:
This dialogue is particularly relevant to those entities that engage in the following activities:
Monitor drought conditions
Engage in drought and water planning
Utilize climate information in decision making
Provide information on climate conditions, extremes and impacts
Conduct research related to drought monitoring, prediction, and risk.