UCAR Remote Sensing Initiative Workshop 2023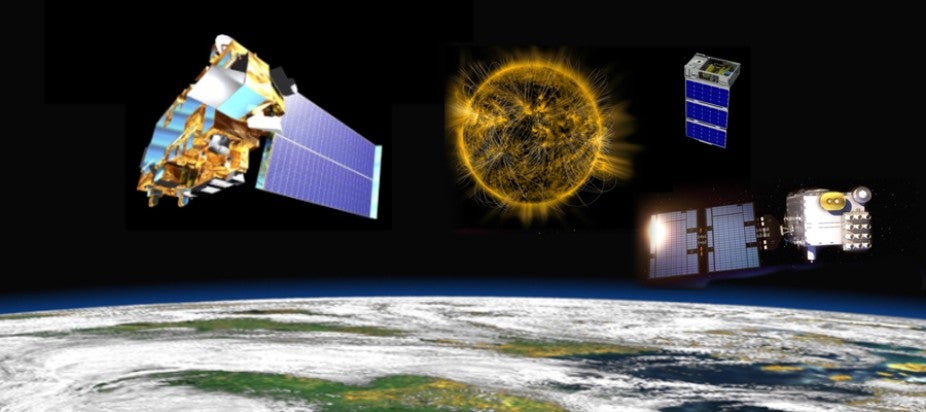 May. 11, 2023
12:19 am – 12:19 pm MDT
Boulder, CO
Main content
This workshop is primarily intended for UCAR employees and we encourage in-person participation as virtual options will be limited.
Registration deadline has closed.
There is no registration fee. Coffee, refreshments, lunch and reception will be provided.
This new Initiative provides a focal point for UCAR satellite remote sensing instrumentation, data and science activities and promotes collaboration across the organization. The Workshop will be an opportunity to showcase our work with talks, posters and breakout sessions.
A project of the President's Strategic Initiative Fund (PSIF)