Welcome New CPAESS Supervisors
 CPAESS has been busy modernizing our supervisory structure to better serve our staff members. As a result of this, we have a new set of people who have supervisory duties added to their positions. We are so happy to have you assisting in this critical role of supporting staff and ensuring clear communication between them, SPS CPAESS, and our sponsors.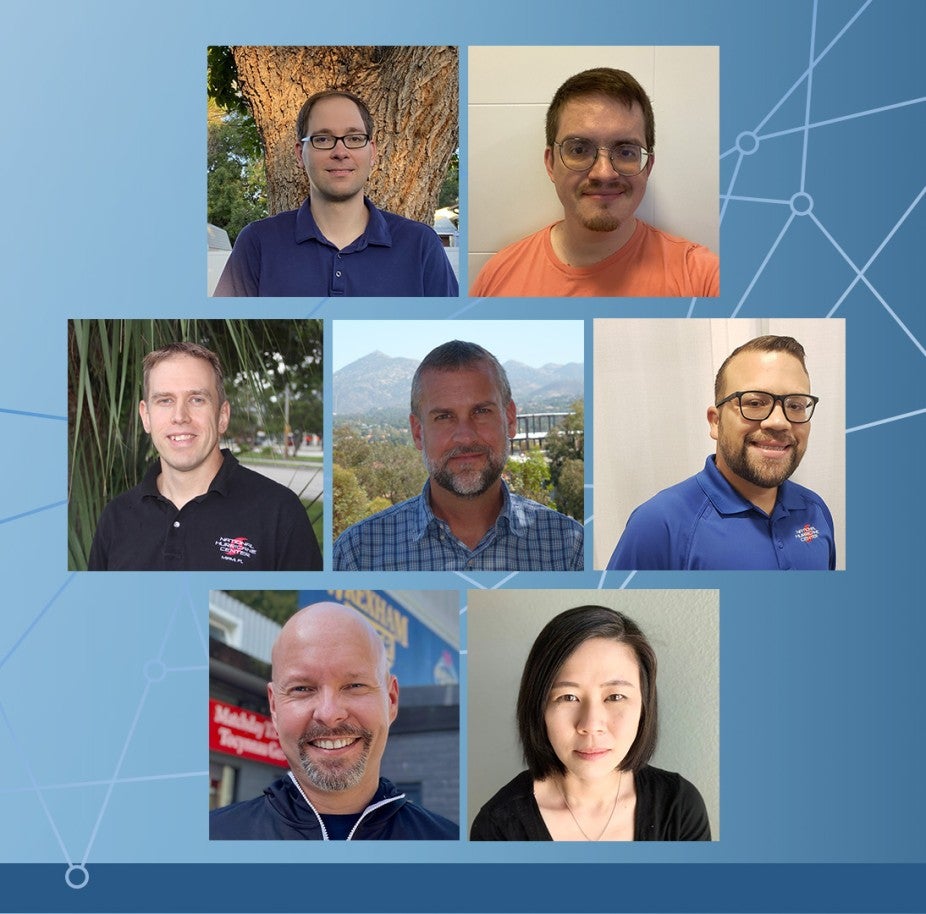 The following are our new additions to the CPAESS Supervisory crew. At NOAA's Quantitative Observing System Assessment Program (QOSAP) we have Mike Mueller and Sean Casey.  At the National Hurricane Center's Storm Surge Unit we have Andrew Penny, William Booth, Ethan Gibney, Joshua Alland, and Luis Cortes-Hernandez. Lastly at the U.S. Geological Survey we have Grant Walters and Akio Correll. Congratulations to these staff members who are new additions to the CPAESS supervisory team!
Announcement display dates
-