Reintegrating Biology 2019 Meeting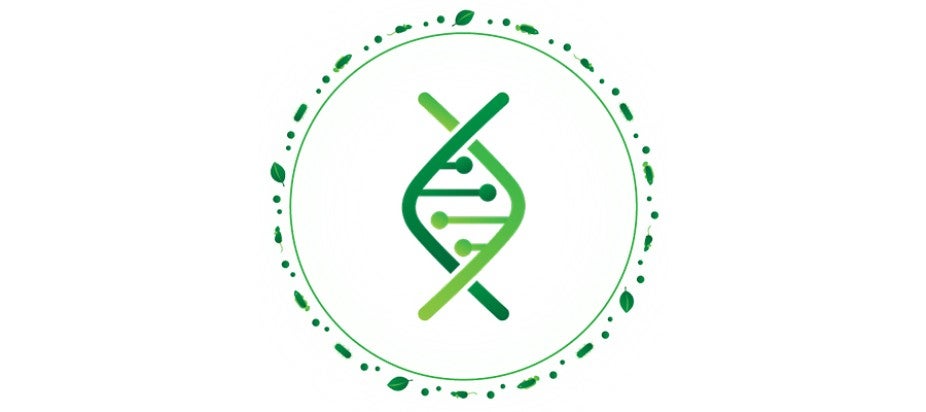 Dec. 4 to Dec. 6, 2019
5:00 pm MST
Virtual Meeting
Main content
A series of virtual and face-to-face events engaging and exciting diverse expertise for the purpose of reintegrating biology.
About the Project
To fully understand biological systems, as well as realize their full potential, it is essential to integrate research methods and perspectives from the different subdisciplines of biology (including behavior, biophysics, molecular and cellular biology, developmental biology, ecology, evolution, genetics, neurobiology, physiology, systematics, and systems biology). However, how to integrate these subdisciplines is unclear, given the increasingly specialized training in the diversity of analytical and methodological approaches used in different biological fields. Similarly, it is uncertain what new infrastructure – physical and workforce – is needed to achieve a true integration. 
This NSF-funded project convened an ambitious combination of virtual town halls, microlabs and jumpstart meetings, facilitated by Knowinnovation, to engage the broader biological community and solicit input regarding: 1) the exciting new research questions that could be addressed by combining approaches and perspectives from different subdisciplines of biology, 2) the key challenges and scientific gaps that must be addressed to answer these questions, and 3) the physical infrastructure and workforce training needed.
Progress
Phase One: We heard from you! The Town Halls were a great success thanks to all of your participation. Please navigate here to learn more about the outcomes of these events.
Phase Two: We held four 2.5 day events on December 4-6, 2019. These events were engineered to bring together academics across disciples to explore interesting questions at the crossroads of modern biology and discuss the opportunities and challenges in realizing that vision. Please navigate here to learn more about the outcomes of these events.