Who We Are
The Cooperative Programs for the Advancement of Earth System Science (CPAESS) serves the Earth system science community in three distinct areas of service. We partner with federal agencies and businesses to hire critical scientific staff enabling a more robust workforce. Through our scientific programs we seek to edify new research with our postdoctoral programs, our visiting scientist and internship programs, along with our interagency support programs. We also help build the Earth system science community by convening and managing summer schools and institutes, conferences, and advisory committees.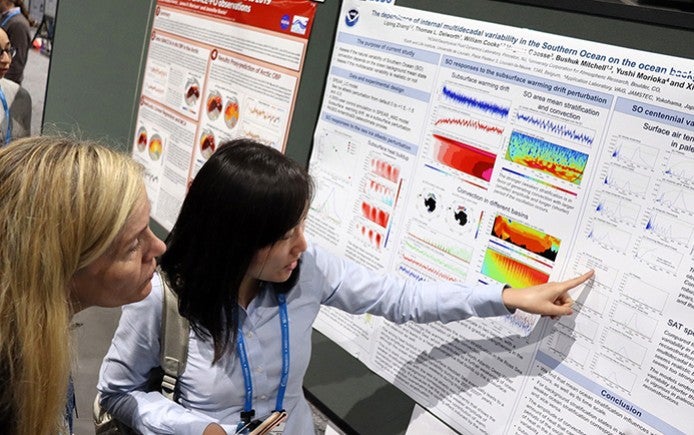 Scientific Partnerships
Through our Scientific Partnerships CPAESS supports large-scale partnerships and initiatives in the Earth system science (ESS) community. Currently we have about 100 scientists in a variety of federal agencies and laboratories across the U.S.
Scientific Community Building