Integrating Drought Science and Information with Wildfire Management Workshop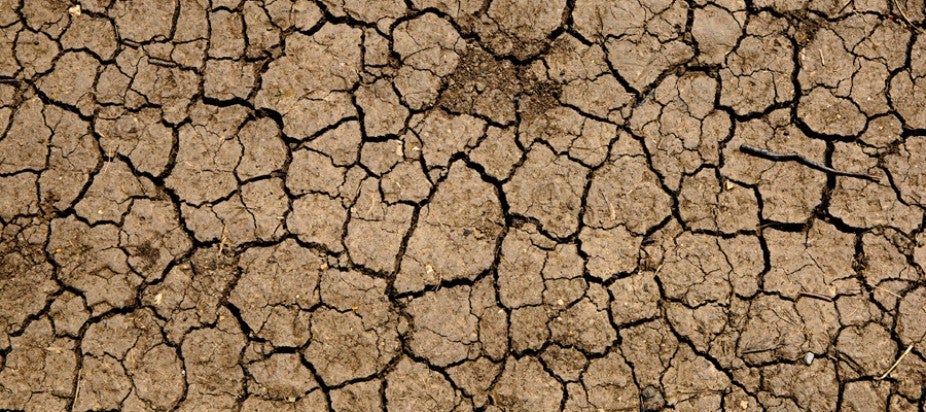 Oct. 21 to Oct. 22, 2015
6:00 pm MDT
Boise, ID
Main content
REGISTRATION
Registration is closed.
Overview
Understanding drought and its effects on ecosystems, fuels, and fire behavior is an increasing concern for fire managers. This workshop will focus on bringing together drought experts and fire planners, managers, and fire behavior experts in an interactive, participant-based workshop to begin a discourse on several key questions:
What are the communication opportunities and challenges in exchanging information between drought and fire communities?
What is drought and what does it mean for fuel management? Fire behavior? Ecosystem responses?
How can drought information inform fire management?
This workshop will focus on identifying key topics related to drought and wildfire impacts, how communication between drought and wildfire communities can be facilitated, and next steps in increasing the utilization of drought information in fire management planning.
QUESTIONS
If you have questions about the Workshop agenda or logistics, please contact: