Midwest Climate Outlook and Drought Early Warning System (DEWS) Planning Workshop Ohio Valley- Louisville, KY
Predicting and Preparing for Drought and High Precipitation Events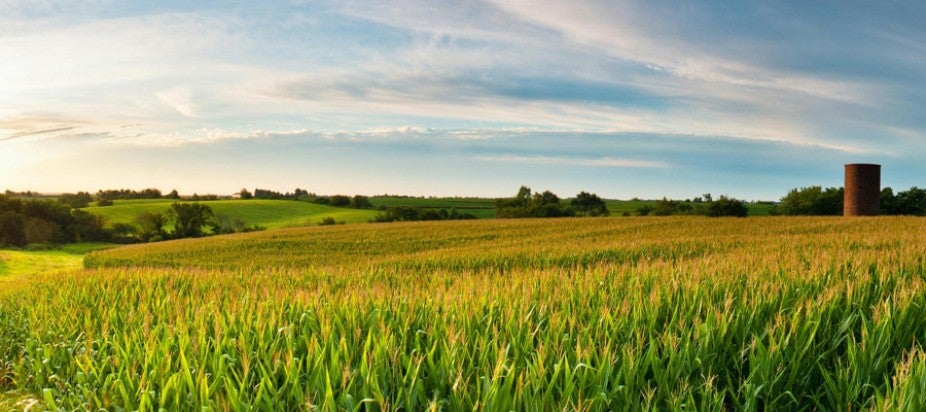 Nov. 3, 2015
5:00 pm MST
Louisville, KY, USA
Main content
REGISTRATION
Registration is closed.
Purpose of the Midwest DEWs Planning Process:
Provide a forum for a diverse group of federal, state, tribal and local stakeholders that represent the water and land-resource-management communities, to discuss the issues regarding the appropriate, relevant, useful and readily available drought, climate, weather and water-related information. 
Develop an understanding of the existing observation and monitoring networks, data, tools and other resources available for a climate extreme early drought warning system.
 Identify the sector specific and geographic needs for future tools and informational resources.
Desired Outcomes of the Midwest DEWS Planning Process:
The following desired outcomes will be used to inform a Work Plan for the Midwest DEWS. 
Increased knowledge and awareness of available data, monitoring activities and decision-support tools for climate extreme events (flood and drought).
Identification of sector specific and geographic informational needs.
Identification of communication resources that would be most effective for conveying climate extreme event information among sectors and geographic areas.
Recommendations for future actions, collaborative research, and decision support to improve warning of extreme climate events in the Midwest.