Ocean Surface Topography Science Team Meeting (OSTST)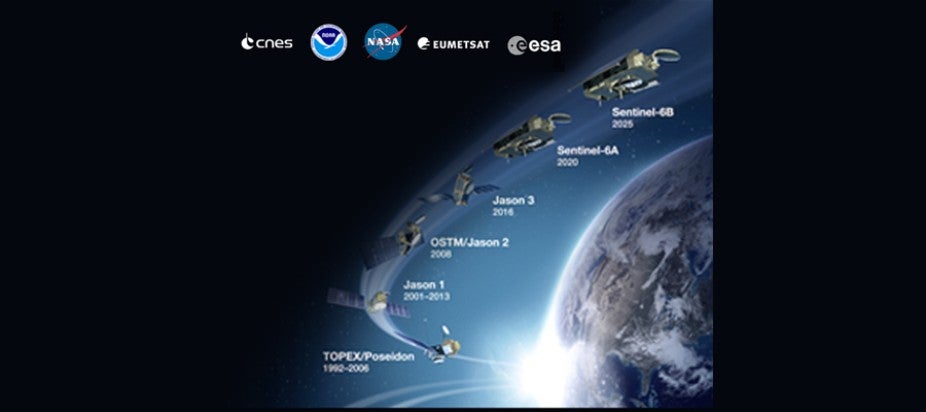 Oct. 20 to Oct. 23, 2015
6:00 pm MDT
Reston, Virginia, USA
Main content
We are pleased to announce the 2015 Ocean Surface Topography Science Team (OSTST) Meeting, which will take place at the Hyatt Regency hotel in Reston, Virginia (close to Washington Dulles Airport) on Tuesday, October 20 through Friday, October 23.
The 9th Coastal Altimetry Workshop (18-19 October 2015) will be in the same location as the OSTST meeting, so that delegates can conveniently attend both events.
The objectives of the 2015 OSTST Meeting will be: (1) provide updates on the status of Jason-2 (2) conduct splinter meetings on system performance (orbit, measurements, corrections), altimetry data products, science outcomes, and outreach
In addition to the traditional in-depth analyses of TOPEX/Poseidon-Jason missions, analyses from other missions bringing reciprocal benefits are welcome. 
Abstract submission for the OSTST is now closed.