Northeast Drought Assessment and Building Early Warning Capacity Meeting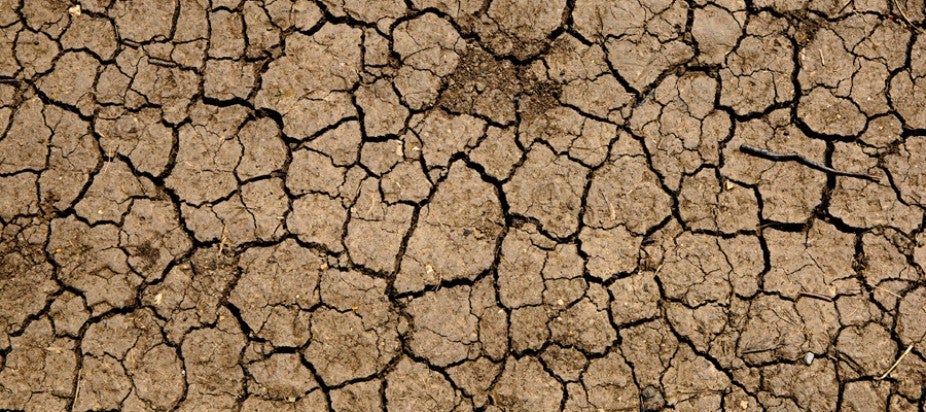 Feb. 27 to Mar. 1, 2017
5:00 pm MST
Ithaca, NY, Voorheesville, NY and Westborough, MA
Main content
Background Information 
In 2016, the Northeast suffered one of its worst droughts in decades. On October 11, 2016, a Northeast Drought and Climate Outlook Forum was held at UMASS Boston to discuss drought conditions in the region, impacts of the drought, response and preparedness resources, and climate outlooks for the upcoming season.  That forum was developed through a partnership with the National Oceanic and Atmospheric Administration (NOAA), the National Integrated Drought Information System (NIDIS), the Northeast Regional Climate Center (NRCC), U.S. Representative Seth Moulton's (MA-6) office, and the American Association of State Climatologists (AASC). 
As the drought continues and expands southward in Connecticut and Rhode Island, this partnership is now looking to host a series of smaller, targeted meetings across New York and Massachusetts to:
conduct a drought assessment
better understand the specific drought impacts as well as missing pieces that would have strengthened drought resilience and response through the drought period
identify what types of drought indicators and early warnings we could integrate into a Drought Early Warning System.
Topics 
These Northeast Drought Assessment and Building Drought Early Warning Capacity Meetings will convene stakeholders throughout the Northeast to:
provide information on current drought conditions and what's ahead for drought in 2017;
discuss sector-based drought impacts to date;
conduct breakout sessions to discuss drought information needs; and
solicit feedback, determine next steps, and identify action items.
Speakers will include experts from the USDA's Northeast AgHub, NOAA's Northeast Regional Climate Center, the U.S. Geological Survey, and the National Weather Service.  Also invited are state leaders from state climatologists' offices, industry associations, and others.