2022 Vortex Workshop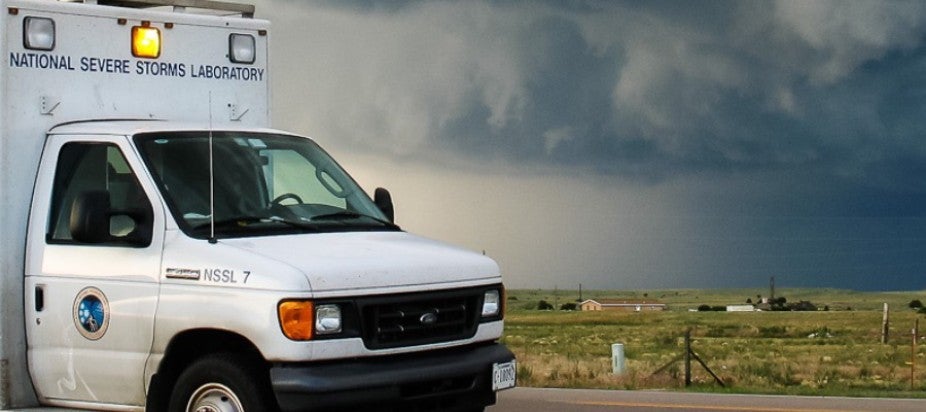 Oct. 22 to Oct. 23, 2022
9:20 am MDT
Santa Fe, NM
Main content
Registration deadline: October 14, 2022
There is no fee for registration.
The VORTEX workshop will be an opportunity for scientists involved in the VORTEX-Southeast and VORTEX-USA projects to come together to network and discuss results from the last few years of research work.  Invited presentations and poster sessions will enable participating scientists to share their particular research results.  Breakout sessions will focus on building collaborations and fostering discussions to help plan the next steps in the VORTEX program over the next few years
The Verification of the Origins of Rotation in Tornadoes EXperiment-Southeast, or VORTEX-SE, is a collaborative effort aimed at researching storms and conditions producing tornadoes in the U.S. Southeast, along with how people learn of severe weather threats and how they respond to protect their lives and property.