CPAESS Scientists at NOS Honored
CPAESS is proud of our scientists working at NOAA's National Ocean Service (NOS) and would like to congratulate two of them in particular on their recent award. CPAESS scientists Panagiotis Velissariou, Associate Scientist III; Yuji Funakoshi, Project Scientist I; and former CPAESS scientist Zachary Brunett were selected as 2022 NOS Team Member of the Year group award recipients!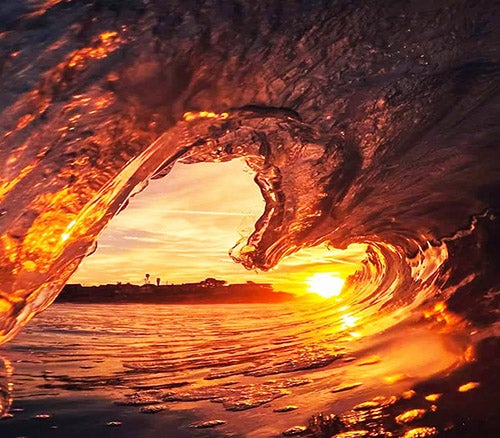 Of this award, NOS Ocean Services and Coastal Zone Management Assistant Administrator, Nicole R. LeBoeuf said "This prestigious award recognizes your outstanding group contributions to the NOS programs and the exceptional and sustained effort toward accomplishment of NOS missions that you demonstrated. Presented to members of the workforce who are not NOAA Federal employees, the Team Member of the Year award is but a minor reflection of the tremendous work you do to support NOS and NOAA, and we're glad you are receiving the recognition you most assuredly deserve."
Panagiotis and Yuji were recognized with this award at the NOS Employee Recognition Ceremony on December 6, 2022. We are so appreciative of your hard work leading to this honor. A heartfelt congratulations to you both!
Announcement display dates
-