Share Your Science: CPAESS Discovery Seminars
While the entirety of UCAR | NCAR researches various aspects of Earth system science, no one does it like UCAR | CPAESS. The breadth and depth of the branches of science that we touch as a program is impressive. To share some of this science with others we have created the CPAESS Discovery Seminar Series which has been going wonderfully!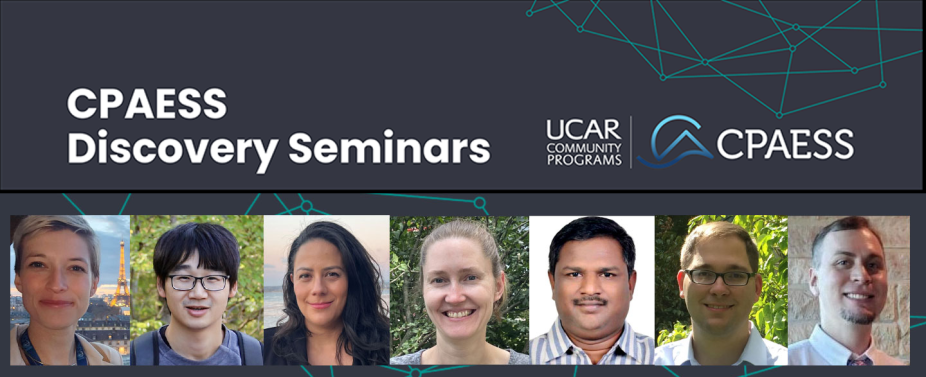 2023 has given us some wonderful talks through this seminar including: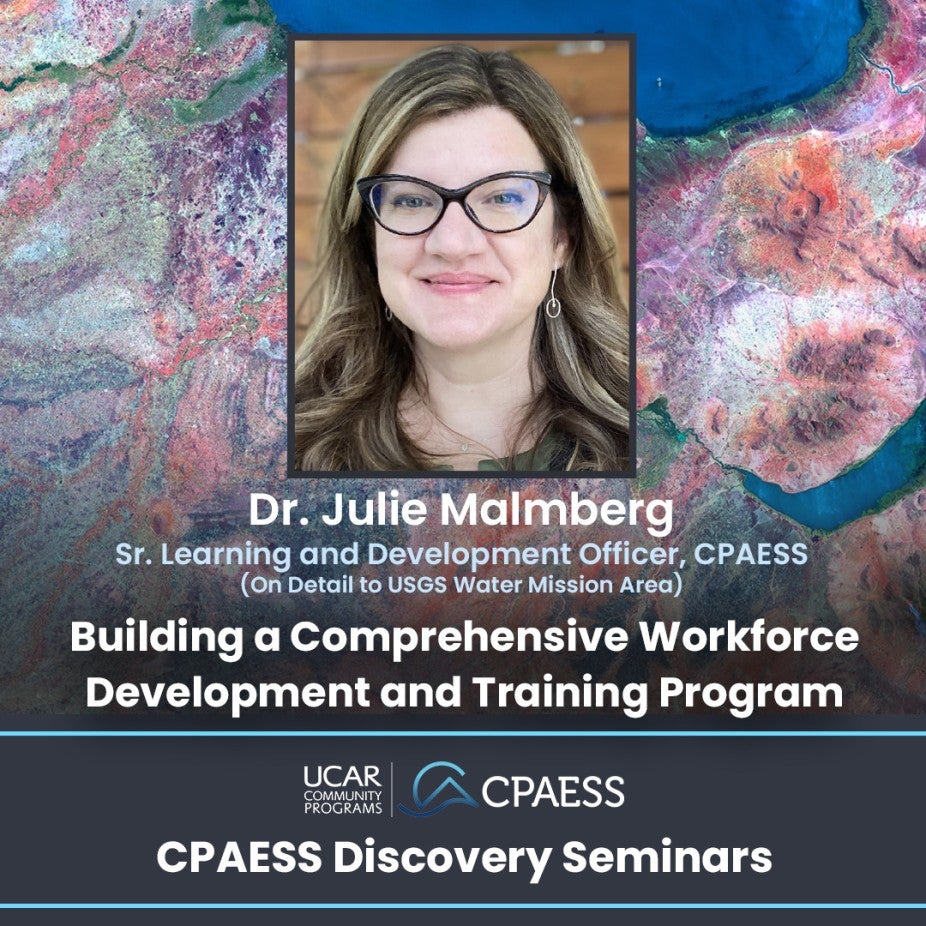 On October 18th we will have Dr. Julie Malmberg, CPAESS Sr. Learning and Development Officer at USGS: Water Mission Area will be speaking on "Building a Comprehensive Workforce Development and Training Program" (add the October Seminar to your calendar). Then on December 13th we will have Philip Hartmeyer, CPAESS Associate Scientist at the NOAA Office of Ocean Exploration present on his work in marine archeology.
All of the recordings from past CPAESS Discovery Seminar Series can be found here. We have a truly unique and diverse team, and we'd love for you to consider sharing your science with your colleagues and the public. Please check out next year's schedule and sign up to share your work.
Announcement display dates
-