CPAESS Discovery Seminar Series: Liwei Jai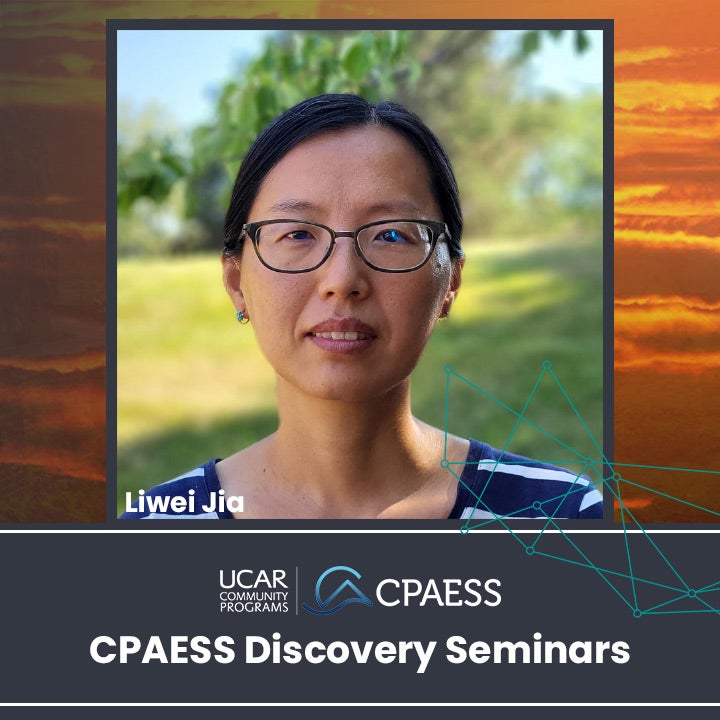 Please join CPAESS for our monthly Discovery Seminar Series on Wednesday, September 21 at 11:00 AM MDT.
September's featured speaker will be Liwei Jai, CPAESS Project Scientist at NOAA's Geophysical Fluid Dynamics Laboratory.
Liwei will present her research titled "Seasonal prediction of North American temperature extremes in the GFDL SPEAR forecast system"
Wed, September 21, 2022
11:00 AM MDT
Liwei Jia received a PhD degree in Climate Dynamics from George Mason University. Liwei's research interests include climate predictability and prediction on seasonal to decadal time scales, climate extremes, climate change detection and attribution. 
Announcement display dates
-